At Interiors International, our passion is supported with the continued investment in our factories, and offices, welfare and training of our valued employees, and closer relationships with our worldwide supply chain.
As we expand our activities in the exciting years ahead there will be new challenges that we must all face, but we shall always approach these with integrity, honesty, commitment, and a simple desire to achieve the very best. Below are our facilities in the UAE.
Interiors International FZCO
(Jebel Ali Branch)
Jebel Ali Free Zone South Dubai, United Arab Emirates
Tel:97148862627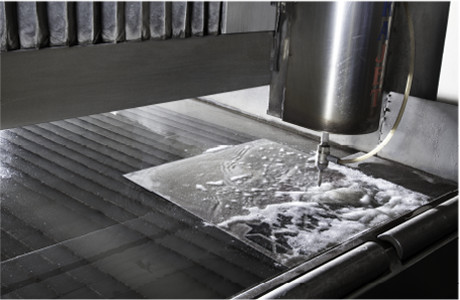 Interiors International
Glass & Metal Factory LLC
Building No 36, 4th Street, Al Quoz Industrial Area 4

Tel:97148862627
Safety first and foremost.

Interiors International is committed to the safety and the well being of its staff, customers, and stakeholders within the community who may be affected by our activities.

In order for us to maintain this commitment, health and safety requirements are implemented, promoted, communicated and managed throughout the organization in the same way as all other aspects of our business. We seek a "zero-tolerance" approach to Health and Safety on all of our sites, as we believe that all incidents are preventable, and that all risks can be safeguarded.

We define the duties and accountabilities of all persons responsible for each and every project that we undertake, and believe that Health and Safety education at a basic level is important for the well being of every operative on site, and maximizes the sum of all of our contributions to safety management.